Standard Statistical Modelling Techniques Using R – February 2021
DATE & TIME
4 – 20 February 2021
5.30 pm – 8.00 pm
For those not familiar with R software, an introductory three-hour session to R software will be provided prior to this course at an additional cost.  This session will be held on 22nd February 2021 from 5.00 pm – 8.00 pm.
TUTORS
Dr. Monique Borg Inguanez, Dr. Fiona Sammut, Dr. David Suda
PRICE
€179/€159 UM student (to attend the 15-hour course)
€40/€35 UM student (3-hour optional session)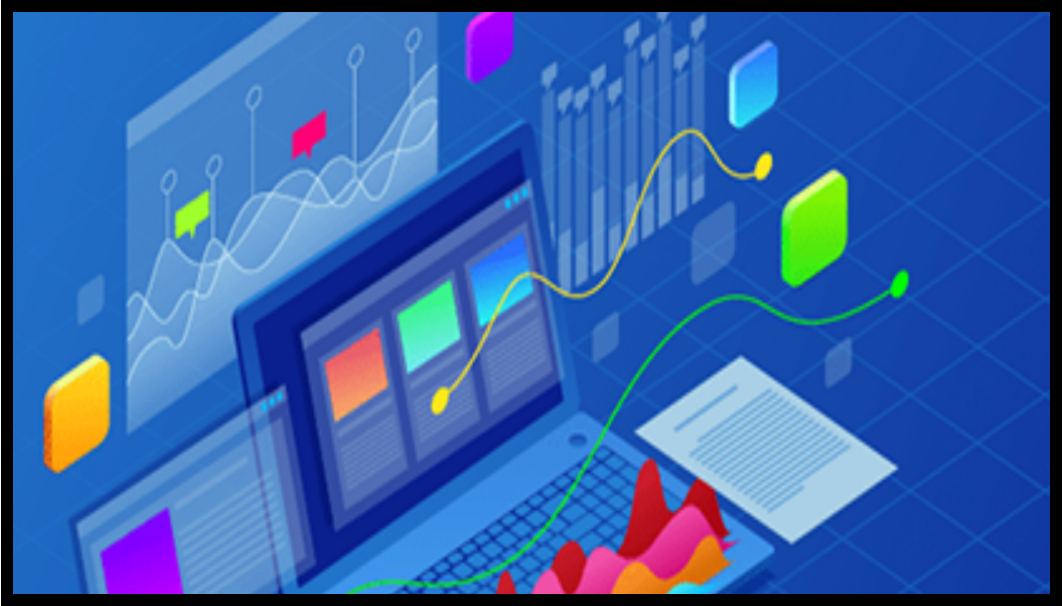 ABOUT THE COURSE
The aim of this course :
to provide an introduction to statistical modelling by looking into some of the most popular modelling techniques in this field

to see how such models can be fitted using R software.
WHAT'S INCLUDED
Certificate of Attendance issued by Malta University Consulting Ltd
email : training@muhc.com.mt
tel: +356 21 240746 / 99829244