Malta University Publishing recently published the following three books:
(1) The Sweet Kiss of Awareness by Steven Zammit
Price: €10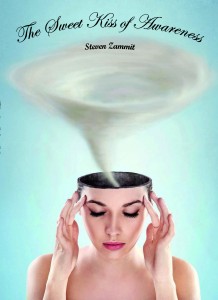 This book offers a sweet kiss to anyone hungry for increased awareness. It is a journey into the mind: a stimulus unlocking humans' limitless nature. The reader is provided with food for thought involving the social construction of ideas. Focus is made on creating awareness about the dangerous nature of absolutes which can debilitate humans from being open to experience and to new ways of thinking.

(2)  Ic-Ċittadinanza fis-Soċjetà Demokratika ta' Żmienna by Dr Mary Anne Buhagiar 
Price: €13
This is a textbook which covers the SEC Syllabus of Social Studies in approximately 500 pages. It is tailor-made for the 2014 Syllabus.



(3) Il-Moħħ fl-Ilsien by Prof. Charles Briffa
Price: €18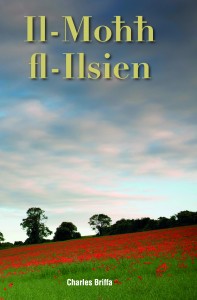 This is a textbook which consists of 336 pages, targeted for BA and MA University Studies in the Maltese Language. 
For further information about Malta University Publishing, kindly visit http://maltauniversitybooks.com/ or contact Reginald Bartolo on +356 2340 8904 or reginald.bartolo@muhc.com.mt.