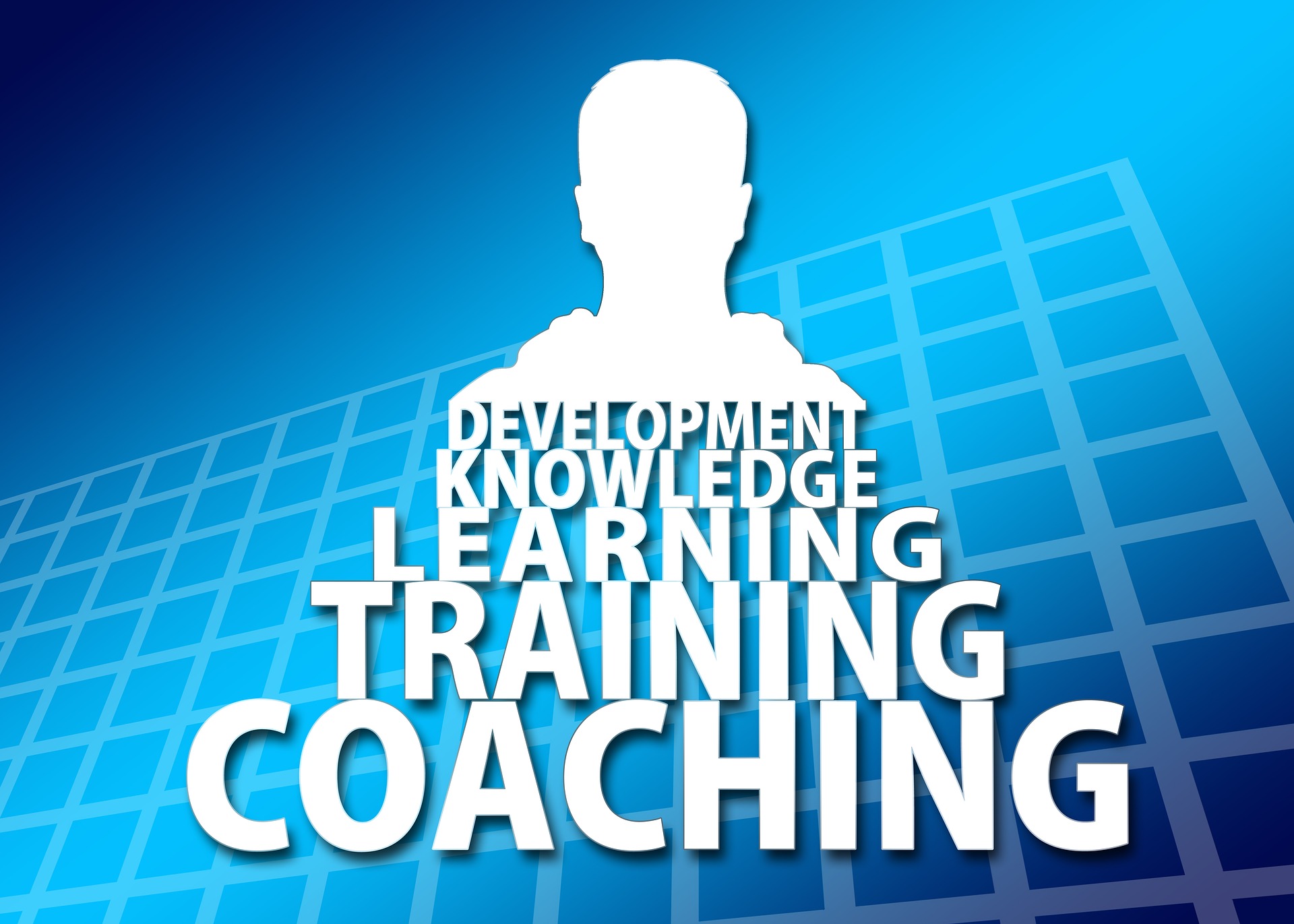 Do you require specific tailored or in-house training?
Do you want the best qualified trainers?
Malta University Consulting can help you!
Companies in the 21st century may have unique needs and roles for their employees. These roles require specific training that may not be possible to find in generally offered courses.
Our specialty is the ability to source the right highly qualified trainer and tailor a training course for the subject at hand. We work hand-in-hand with your company and the lecturer to determine the highest quality subject material for an excellent learning experience for your employees.
We have provided tailored courses to the public in conjunction with:
Tourism and Economic Development Directorate (Ministry for Gozo) 
We have provided in-house courses to:
Finance Intelligence Analysis Unit 
Malta Competition and Consumer Affairs Authority
Additionally, we organise courses for International Groups. These include:
Birmingham University
Portsmouth University
Get in touch with us for a consultation on info@muhc.com.mt