Short Training Course on Stroke Care for Caregivers
DATE & TIME
14 April – 19 May 2021
5.30 pm – 7.30 pm
VENUE  :  Online via ZOOM
TUTORS
Dr Anthony Scerri;  Ms Cynthia Scerri;  Ms Nadine Spiteri Gingell;  Ms Charmaine Mallia;  Ms Helen Fiorini
PRICE
 €135/UM student €125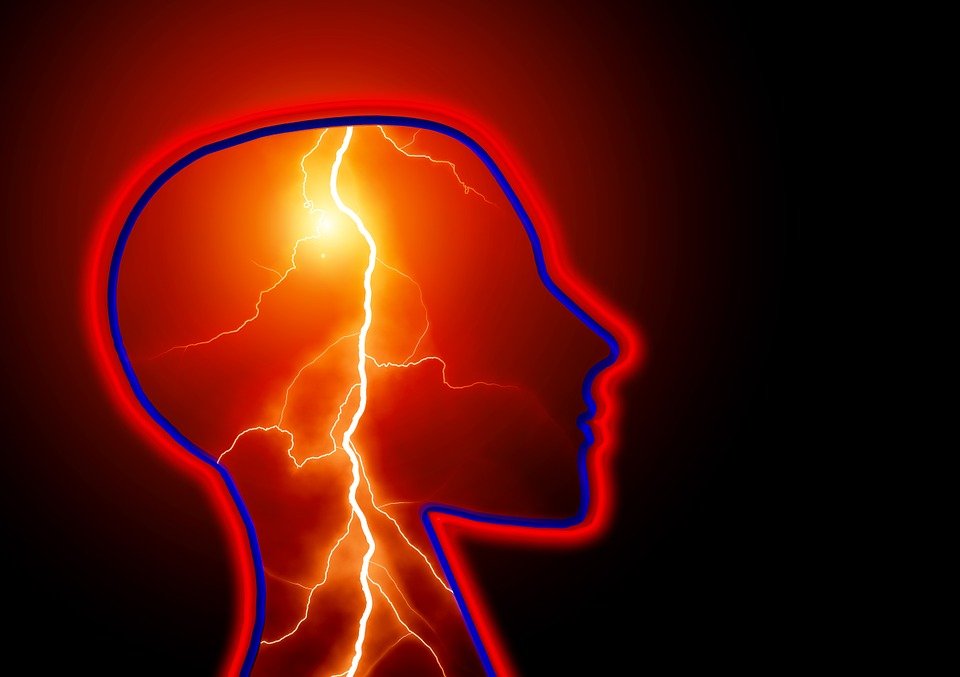 ABOUT  THE  COURSE
The aim of the course: 
Stroke or cerebrovascular accidents are globally, the second leading cause of death and the third leading cause of disability.
Once discharged from hospital, caregivers of stroke survivors find themselves trying to adapt to their new realities whilst continuing providing rehabilitation at home.
This course seeks to provide caregivers with the knowledge, skills and competencies to support stroke survivors in their daily care at home.


Course Programme :

14th April 2021 – Understanding stroke and stroke rehabilitation – Dr Anthony Scerri
21st April 2021 – Nursing care of a person with a stroke at home – Dr Anthony Scerri
28th April 2021 – Adapting the home environment and engaging persons with a stroke at home – Ms Cynthia Scerri
  5th May 2021 – Enabling physical activity and preventing falls at home – Ms Nadine Spiteri Gingell
12th May 2021 – Availability of community services for care at home – Ms Charmaine Mallia
19th May 2021 – Communicating with a person following a stroke – Ms Helen Fiorini


WHAT'S  INCLUDED: Certificate of Attendance issued by Malta University Consulting Ltd on 80% attendance
email :  trainingservices@muhc.com.mt
tel:        +356 21 240746 / 99829244