Short Training Course on Stroke Care for Caregivers
DATE & TIME
14 April – 19 May 2021
5.30 pm – 7.30 pm
VENUE  :  Online via ZOOM
TUTORS
Dr Anthony Scerri;  Ms Cynthia Scerri;  Ms Nadine Spiteri Gingell;  Ms Charmaine Mallia;  Ms Helen Fiorini
PRICE
 €135/UM student €125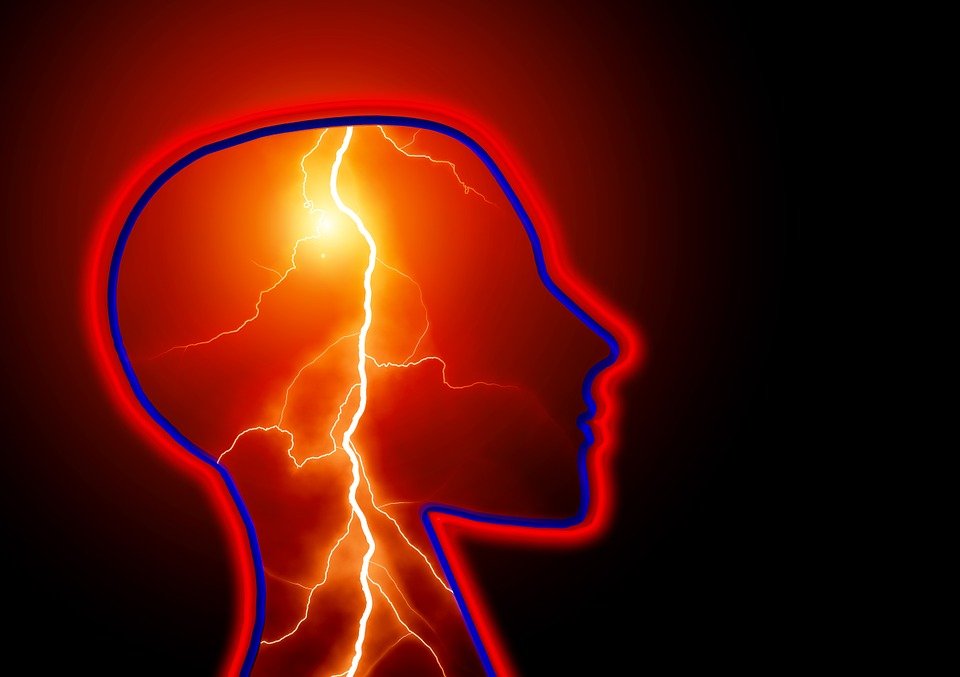 ABOUT  THE  COURSE
The aim of the course: 
Stroke or cerebrovascular accidents are globally, the second leading cause of death and the third leading cause of disability.
Once discharged from hospital, caregivers of stroke survivors find themselves trying to adapt to their new realities whilst continuing providing rehabilitation at home.
This course seeks to provide caregivers with the knowledge, skills and competencies to support stroke survivors in their daily care at home.
Course Programme :

14th April 2021 – Understanding stroke and stroke rehabilitation – Dr Anthony Scerri
21st April 2021 – Nursing care of a person with a stroke at home – Dr Anthony Scerri
28th April 2021 – Adapting the home environment and engaging persons with a stroke at home – Ms Cynthia Scerri
  5th May 2021 – Enabling physical activity and preventing falls at home – Ms Nadine Spiteri Gingell
12th May 2021 – Availability of community services for care at home – Ms Charmaine Mallia
19th May 2021 – Communicating with a person following a stroke – Ms Helen Fiorini


THE TRAINERS: 
Dr. Anthony Scerri is a lecturer at the Department of Nursing, Faculty of Health Sciences at the University of Malta. He has a background in gerontology, rehabilitation and management and has a doctorate degree in gerontology. He also worked for some time as a charge nurse in a rehabilitation ward. Anthony is a member of the Malta Dementia Society, INTERDEM and Alzheimer Europe Expert Advisory Panel. He is also the coordinator of the Degree in Nursing (elderly care) programme.
Nadine Spiteri Gingell graduated as a physiotherapist in October 1992. After four years of working as a physiotherapist in various fields within physiotherapy practice, she developed a special interest in neurorehabilitation, and furthered her studies at the University of Brunel (UK), where she graduated with a Master of Science in Neurorehabilitation in July 1998. She has worked extensively with neurological patients, both in Malta and in the UK, from graduation until 2011. Since 2001, she has lectured the physiotherapy students in the study-units of neurorehabilitation, whilst also occasionally lecturing undergraduate nursing students in moving and handling practice. She has worked full-time at the University of Malta since April 2011. During this time, she has been the Neurorehabilitation lecturer for the physiotherapy undergraduate students. Besides her teaching duties, she was also the Clinical Placement Coordinator of both local and Erasmus clinical placements of physiotherapy undergraduate students. Currently, she is undertaking a doctorate, which involves the research of the illness experience of Maltese persons following stroke, during the rehabilitation and recovery process.
Charmaine Mallia graduated as a physiotherapist from the University of Malta in 2000. After graduating, she worked in various settings on an in-patient and out-patients services where she gained experience in several aspects in physiotherapy. She then applied for a job as a Senior Physiotherapist at St. Vincent De Paul and started working there in 2005. At St. Vincent De Paul she worked in various geriatric wards, government residential homes and domiciliary setting. She obtained her Masters Degree in Geriatrics and Gerontology, where she started to get more interested in informal caregivers. In fact her Masters was focused on the Quality of life of Informal Caregivers. In 2013, she joined the CommCare unit where till today she leads a team of physiotherapists who perform domiciliary physiotherapy. She also is a guest lecturer in the University of Malta, where she gives lectures to undergraduate physiotherapists, nurses reading for a degree in community nursing, students reading for a Masters Degree in Geriatrics and Gerontology and MCAST student for are studying to become Allied Health Assistants. She also chairs the committee responsible for organizing continuous professional development,  within the Active Ageing and Community Care.
Cynthia Scerri is a Professional Lead Occupational Therapist who graduated in 1988 and is currently managing the national Occupational Therapy Services in Malta and Gozo. Her role is to advise the health authorities on the contribution of the profession, plan services and developments and ensure standards of care according to international standards. The promotion of the profession is an important aspect of her work.  She has specialized in the care of older persons and has a post-graduate diploma and a master's degree in Gerontology and Geriatrics. The research for the completion of these studies included 'Alzheimer's Disease: The Model of Human Occupation as an alternative Occupational Therapy Treatment Approach' and 'Effectiveness of Occupational Therapy in the Rehabilitation of Elderly Patients who have undergone Hip Surgery.' Her special interest is in neurorehabilitation including dementia care services. She has written a couple of articles in The Times of Malta and the Malta Journal of Occupational Therapy and has presented papers at various local conferences. Ms Scerri is the chairperson of the OT clinical leads and is active in the PR committee. She held the position of treasurer for several years in the Malta Association of Occupational Therapists. Ms Scerri is an assistant lecturer in the Occupational Therapy Division of the Faculty of Health Sciences teaching OT students. Her special interest in neurorehabilitation including dementia care services.
Ms Helen Fiorini B.Sc. (Hons.) Communication Therapy – Allied Health Practitioner – Speech Language Pathologist has worked as a speech language pathologist for the past 22 years. Her expertise lies in the management of acquired communication disorders and dysphagia (swallowing disorder), associated with conditions such as stroke, dementia and Parkinson's disease. She has worked in a variety of institutions specialising in geriatrics including Zammit Clapp Hospital, Karin Grech Hospital and St. Vincent de Paul Long Term Care Facility. She has been involved in interdisciplinary research, clinical supervision, mentoring of and lecturing to undergraduate speech language pathology students as well as providing training for nurses and nursing assistants amongst others. Helen co-founded the Speech Language Department's (SLD) Dementia Specialised Division, having previously been involved in the SLD's Special Interest Groups on Dyphagia and Alternative and Augmentative Communication.  She co-authored the first Maltese screening test for language disorder in the elderly. She was involved in the planning and running of the Parkinson's and Dementia/Memory Classes from their inception at Zammit Clapp Hospital, providing informative workshops and lectures to support patients and their relatives.
WHAT'S  INCLUDED: Certificate of Attendance issued by Malta University Consulting Ltd on 80% attendance
email :  trainingservices@muhc.com.mt
tel:        +356 21 240746 / 99829244