Sex Education for Persons with Intellectual Disability
DATE & TIME
25 February – 29 April 2021
3pm – 7pm
COURSE TRAINER:
Dr Claire Azzopardi Lane
PRICE
€229/UM students €210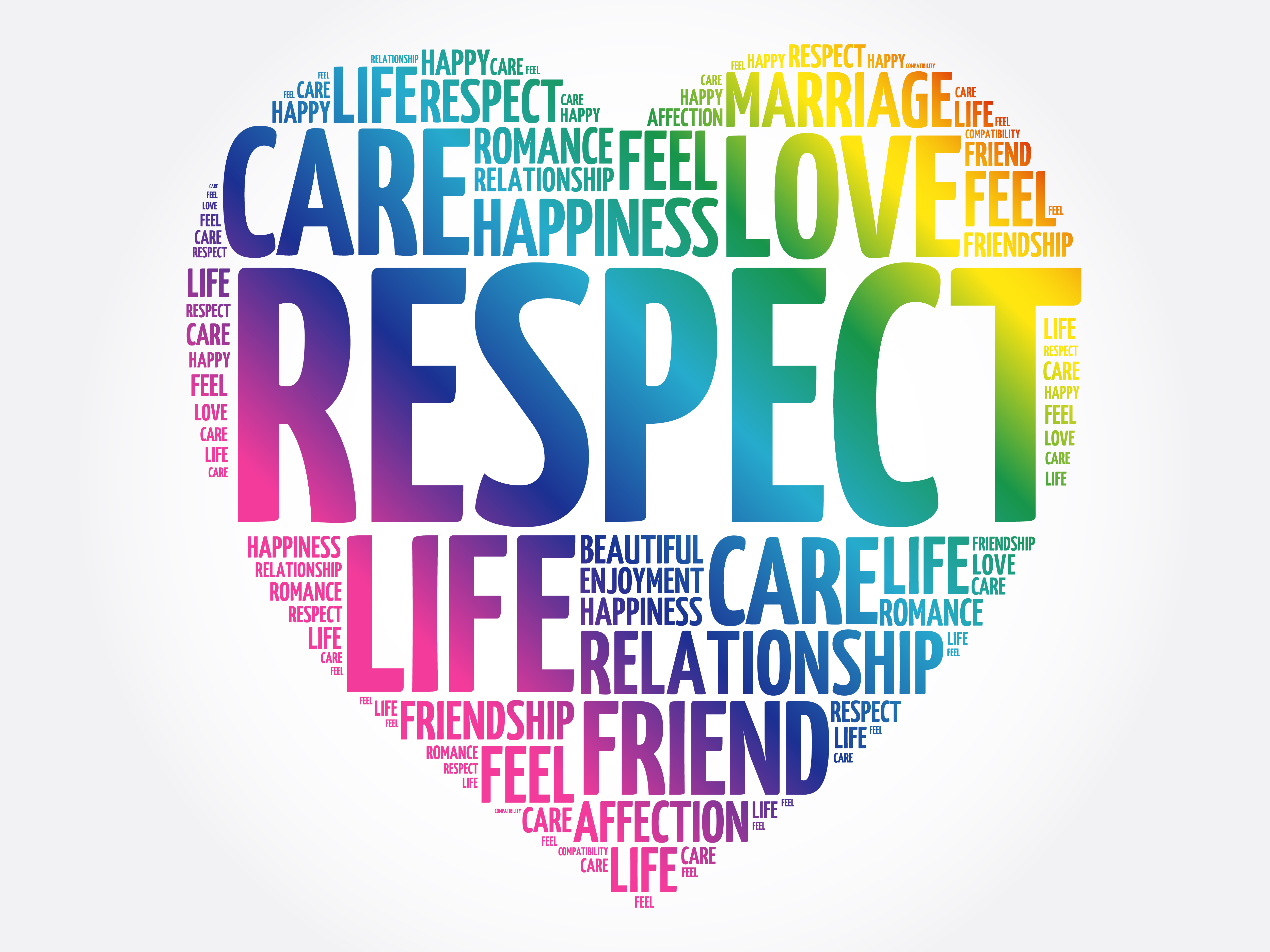 ABOUT THE COURSE
The aim of this course :
to equip participants with the skills and tools required to address the sex education needs of persons with intellectual disability (ID)
participants will be able to engage in sexuality related discussion with persons with ID and approach the subject from a sexual rights perspective.
participants will be able to give information about sexuality using appropriate terminology and support this with the use of adequate resources.
participants will be able to support persons with ID to make informed choices when exploring and expressing their sexuality.
WHAT'S INCLUDED
20 hours of lessons in a fully equipped conference hall
Certificate of Attendance issued by Malta University Consulting Ltd
VENUE
Malta University Residence, R. Mifsud Bonnici Street, Lija (conference hall)
Lectures will take place in person and no online option will be available
email : maria.bugeja@muhc.com.mt
tel: +356 21 240746 / 99829244