Short Course on Hearing Impairment
A 12 hour online course over 6 sessions.
DATE & TIME
9th June – 28th June 2021
5.30 pm – 7.30 pm
Course trainers:
Dr. Nadine Tabone, Au.D. (NSU), Ph.D. (Melit) 
Dr Andrew Sciberras, BAAT (UCL), MSc (UCL), Au.D( NSU) 
PRICE
€135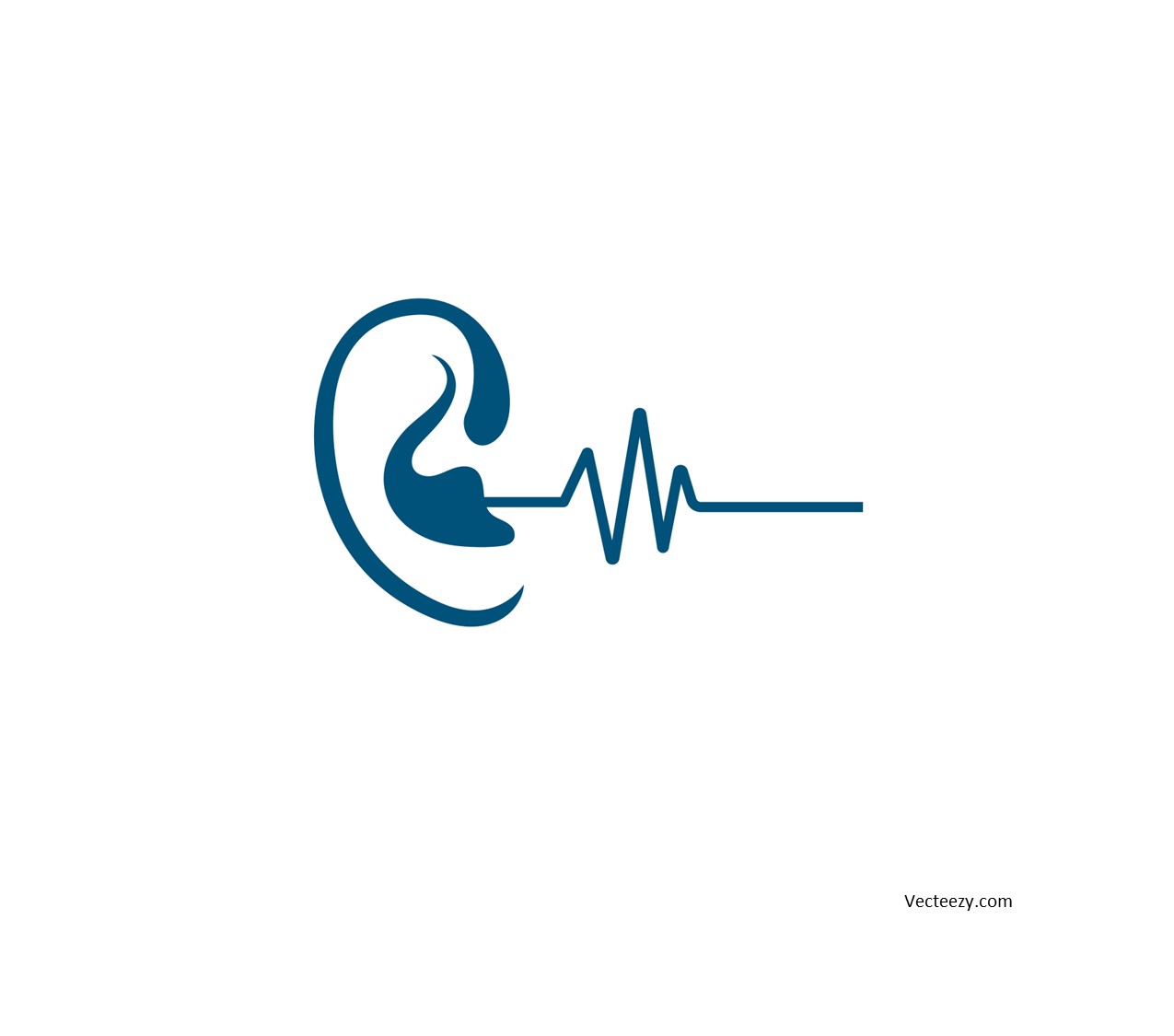 ABOUT  THE  COURSE
The aim of this course :
To obtain a general understanding of hearing loss.
To examine how hearing impairment can impact communication skills, learning and academic achievement.
To learn about the different devices that can help to improve hearing and help to relief tinnitus.
To outline the importance of hearing conservation and create awareness on the damage caused by noise exposure to the organ of hearing.
To learn about the link between hearing loss and cognitive decline.
To appreciate how hearing loss affects daily activities, social activities, general emotional state.
WHAT'S  INCLUDED 
Certificate of Attendance issued by Malta University Consulting Ltd
email :  trainingservices@muhc.com.mt
tel:        +356 21 240746