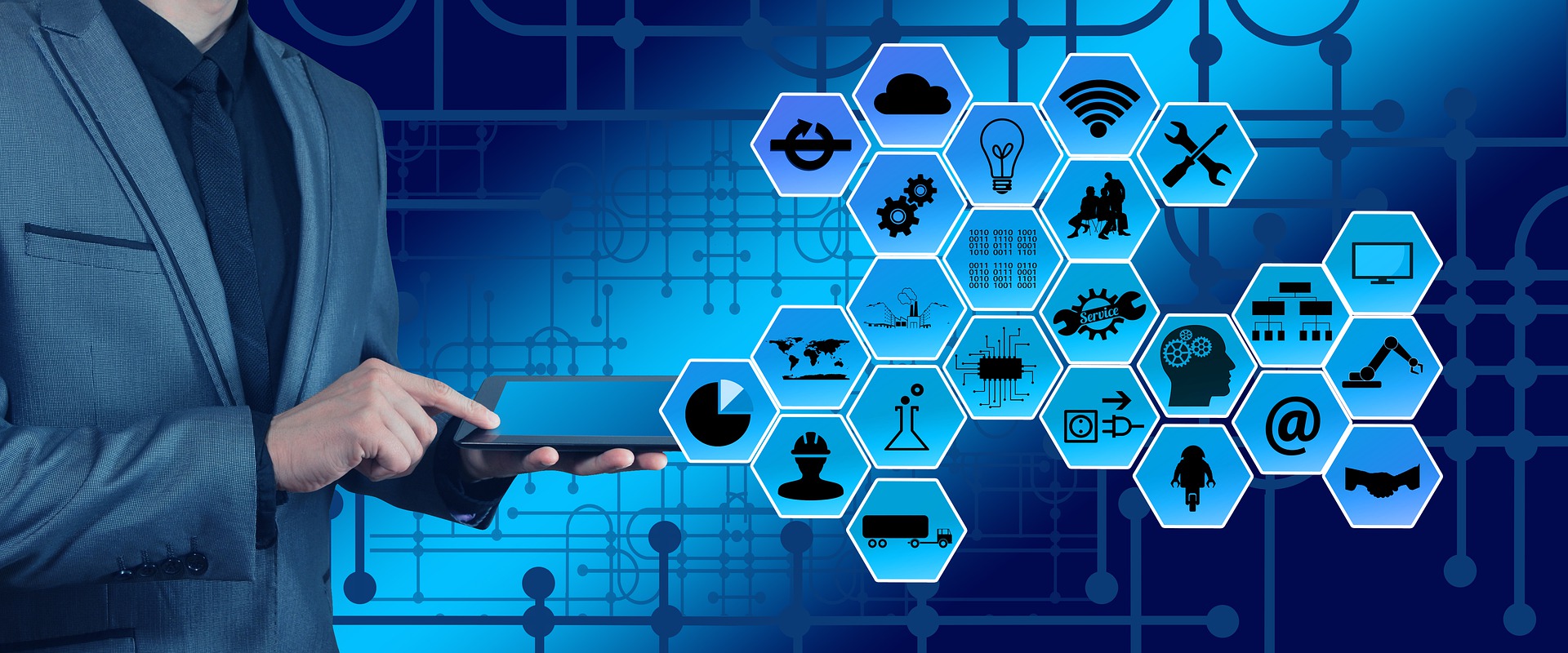 MUC also acts as promoter, coordinator and partner in projects eligible under international funding programmes including: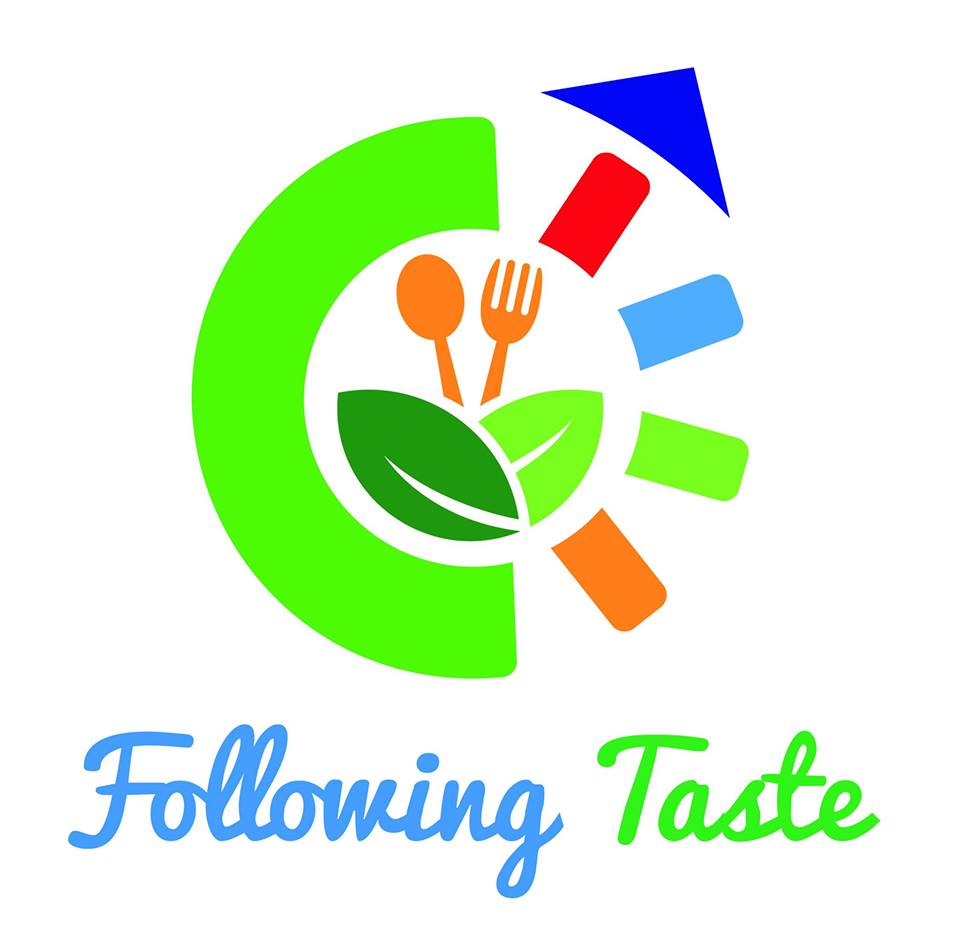 FOLLOWING TASTE
The Malta University Consulting Ltd is partnering with six international entities in an Erasmus+ funded project in the area of gastronomy. The main objective of this project titled Following Taste, is to develop the educational and commercial potential of gastronomy.
For further information please click here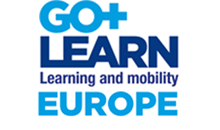 GO & LEARN
Malta University Consulting and Malta Business Bureau are working together to represent Malta in the Go&Learn initiative to support academia-industry collaboration.
The Go and Learn Malta Agency organises student industry visits, industry thematic seminars and international business missions enriching the learning experience of both students and employees.
Through the Go&Learn+ network, University students were given the opportunity to visit four start-ups – Flatnumber, Trilith, Mighty Box and ZAAR Crowdfunding – at the TAKEOFF Business Incubator.
Watch more about our initiative with the following short presentations :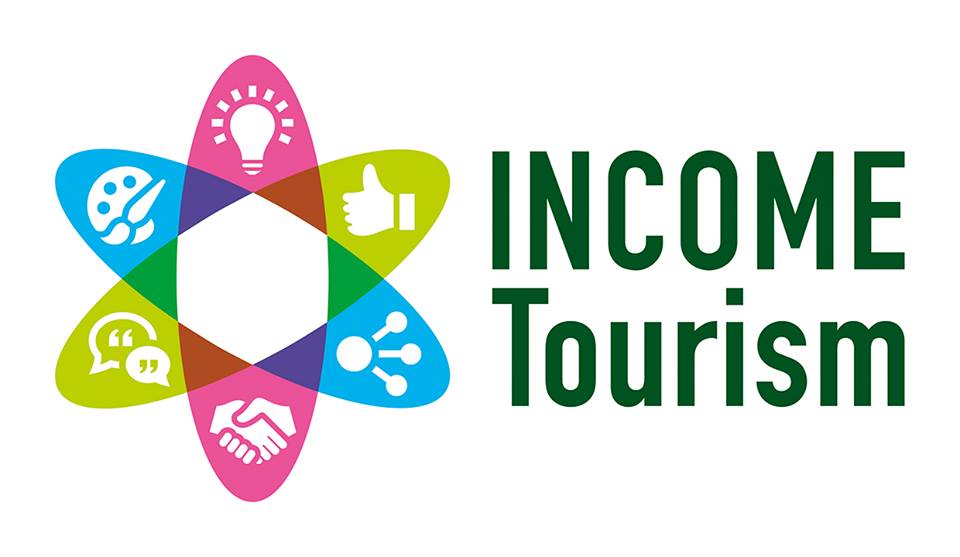 INCOME
The Malta University Consulting Ltd is partnering with twelve entities from seven EU countries (Portugal, Spain, Italy, Croatia, Germany, Netherlands and Malta) in a 3-year Erasmus+ KA2 funded project named INCOME Tourism. This project aims at developing a different learning approach to soft skills learning based on a cooperative learning process as part of a Tourism related course leading to a Bachelor's Degree. INCOME Tourism will bring academia, students and industry together in a new cooperative learning model with learning outcomes for soft skills adapted to the real, evolving and demanding needs of the tourism industry. 
To address the challenges that the tourism sector is going through, the Erasmus+ INCOME Tourism project is promoting a Webinar series on "Skills for Today & Tomorrow I Tourism Education, Employability and Industry-University cooperation".  It will discuss how Industry-University cooperation initiatives such as the dual education systems address these quests.  The target audience for the webinar series is all stakeholders in the tourism industry – governments, employers, educators, and tourism students and professionals.  The third session "Companies' benefits of dual cooperative education – Experiences & Insights" will take place on 6th May, from 14.00 to 15.30 (CET).  Participation is free but registration for the webinar is required.  Sign up and stay tuned here
Those who sign up will eventually receive an invitation with a link to join the webinar. 
For further information please click here.