Malta University Consulting Limited (MUC) offers a wide range of consultancy services in various sectors including scientific, technological, environmental and economic industries. In addition, MUC manages R&D projects, market research, national/international studies and various forms of impact analysis.
MUC brings together academia, business and public entities by accessing knowledge-based resources, which include the know-how of members of staff from different Faculties, Centres and Institutes available through the University of Malta, as well as a broad selection of freelance local and international experts.
MUC provides also a one stop shop for multidisciplinary consulting needs bringing together experts from different disciplines.
Services delivered successfully include consultancy in the following areas:
Renewable Energy & Energy Efficiency

Environmental studies

ICT including Software Development

Power systems

Economic and Financial Services

Audiovisual Translation, Literary Translation & Documentation Translation [Languages offered: English, Maltese, Italian, Spanish, French, German, Arabic and Chinese]

Metallurgical and Material Issues

Mechanical, Electrical & Electronic Engineering Design, Analysis &

Modelling

Statistical analysis

Telecommunications

Market research

Impact Assessments

Digital Marketing

Content Development for Training Purposes
Through MUC, international customers have access to specialised expertise, and thus MUC acts as the obvious partner for any business and/or consultancy need when doing business in Malta.
Our Clients
Some of the organizations already using MUC to source consultancy services include :
Chamber of Engineers

ECOVIS GRC Ltd

Mater Dei

Ministry for Family, Children's Rights & Solidarity

Ministry for Justice

You may contact Ing. Mario Cachia for more information or help on Consultancy Services

via phone on :

(+356) 2340 8908 or email: info@muhc.com.mt.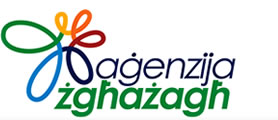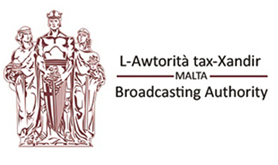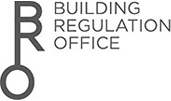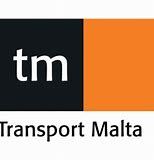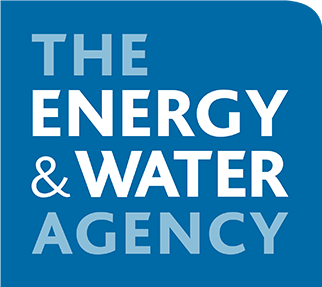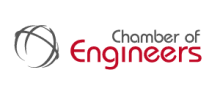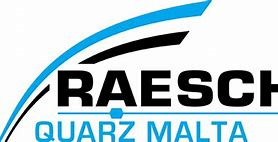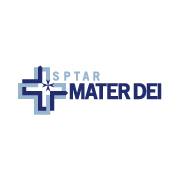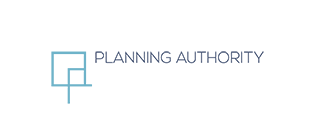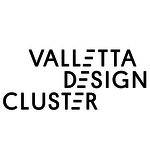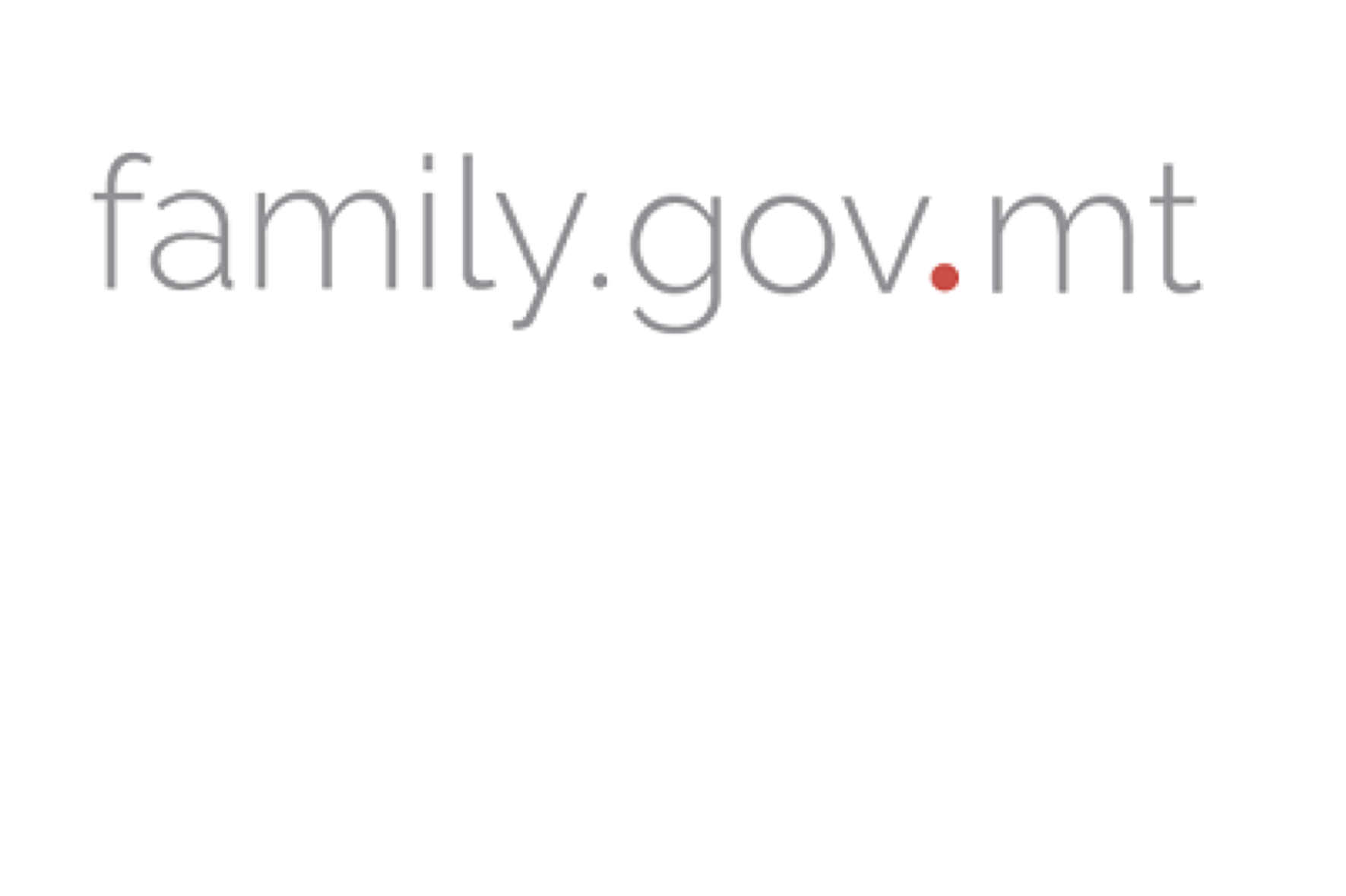 Attention all Professionals : 
Professional Indemnity Insurance Coverage via MUC
Professionals (and particularly warrant holders) who provide a service and offer advice, such as engineers, architects, accountants and lawyers, are required to be covered by an indemnity insurance when practising their profession, to protect them for claims for compensation made for negligence, errors or emissions that have been made in the conduct of their business.
However this involves a hefty expense which needs to be paid by the individuals on a yearly basis if one were to offer his/her services on an individual basis.
As from 1st October 2015 Malta University Consulting Ltd (MUC) is offering Professional Indemnity Insurance Coverage to Consultants and Trainers that are offering their expert services through the Company thus reducing this financial burden. Academics and staff of the University of Malta as well as other professionals are thus encouraged to take advantage of this coverage.