PUBLIC COURSES 
Mission Statement:
To build around the life-long learning process and encourage and support continuing education, professional development and training.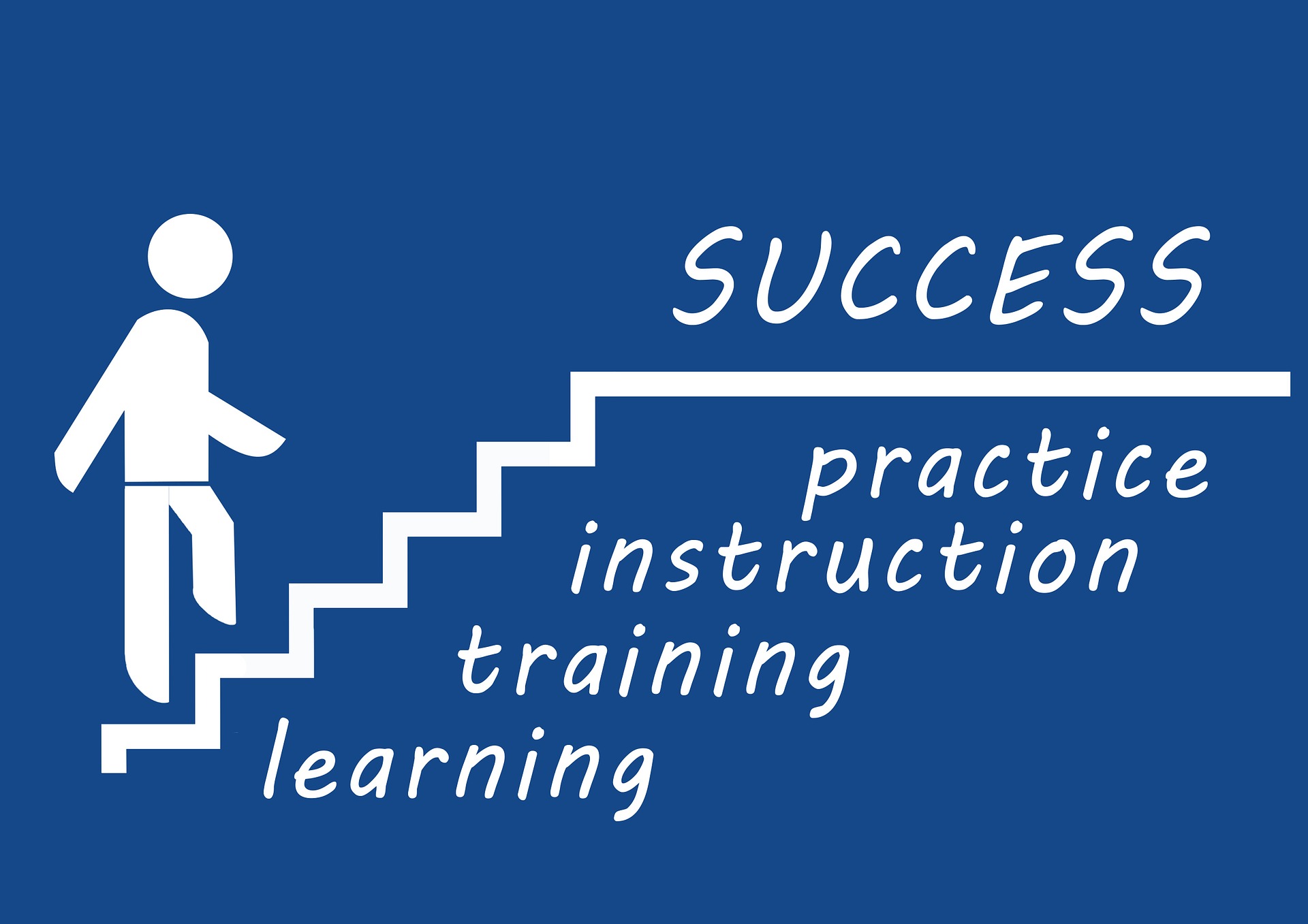 We provide a variety of short training and educational programmes utilising tutors and facilities of the University of Malta. Through the ongoing support of the academic body of the University, the Professional Development line has gained the reputation of being one of the island's leading training providers built on the philosophy that continuing education and training are part of the life-long learning process of every individual particularly in today's rapidly changing world.
We are licensed by the National Commission for Further and Higher Education and a number of our courses are accredited. If you wish to be informed by email whenever a new course is available for registration, please click on the 'SUBSCRIBE FOR FURTHER INFO' button above.
Our upcoming courses are listed below.
October – December 2021
Course trainer:
Dr Joseph G. Agius, MSc. (Dublin), Ed.D. (Sheffield)
Duration: 25 hours
MQF level 5 Accredited
Approved under the Get Qualified Scheme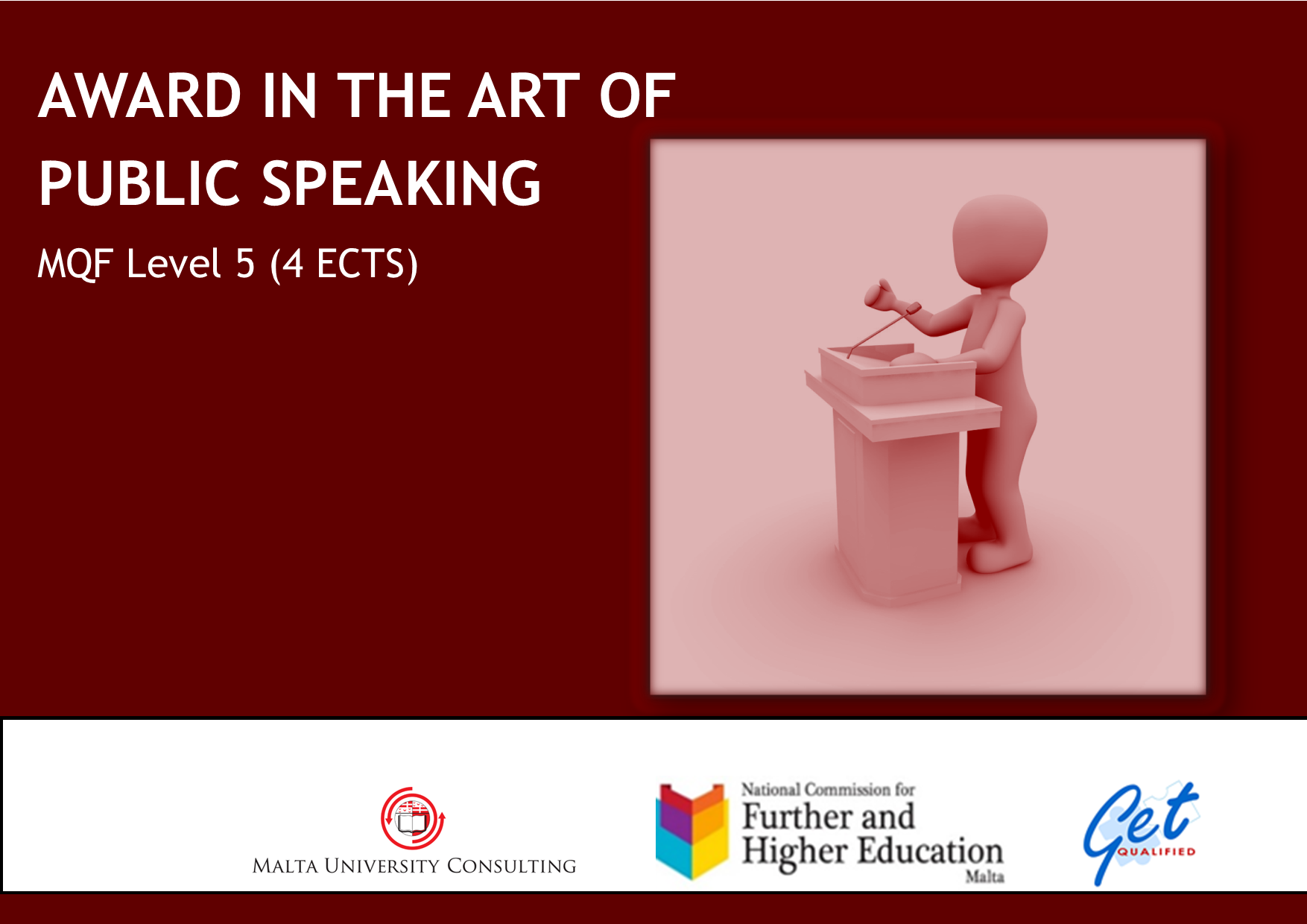 Duration: 12 hours
Course held  230 Works Business Centre, Eucharistic Congress Street, Mosta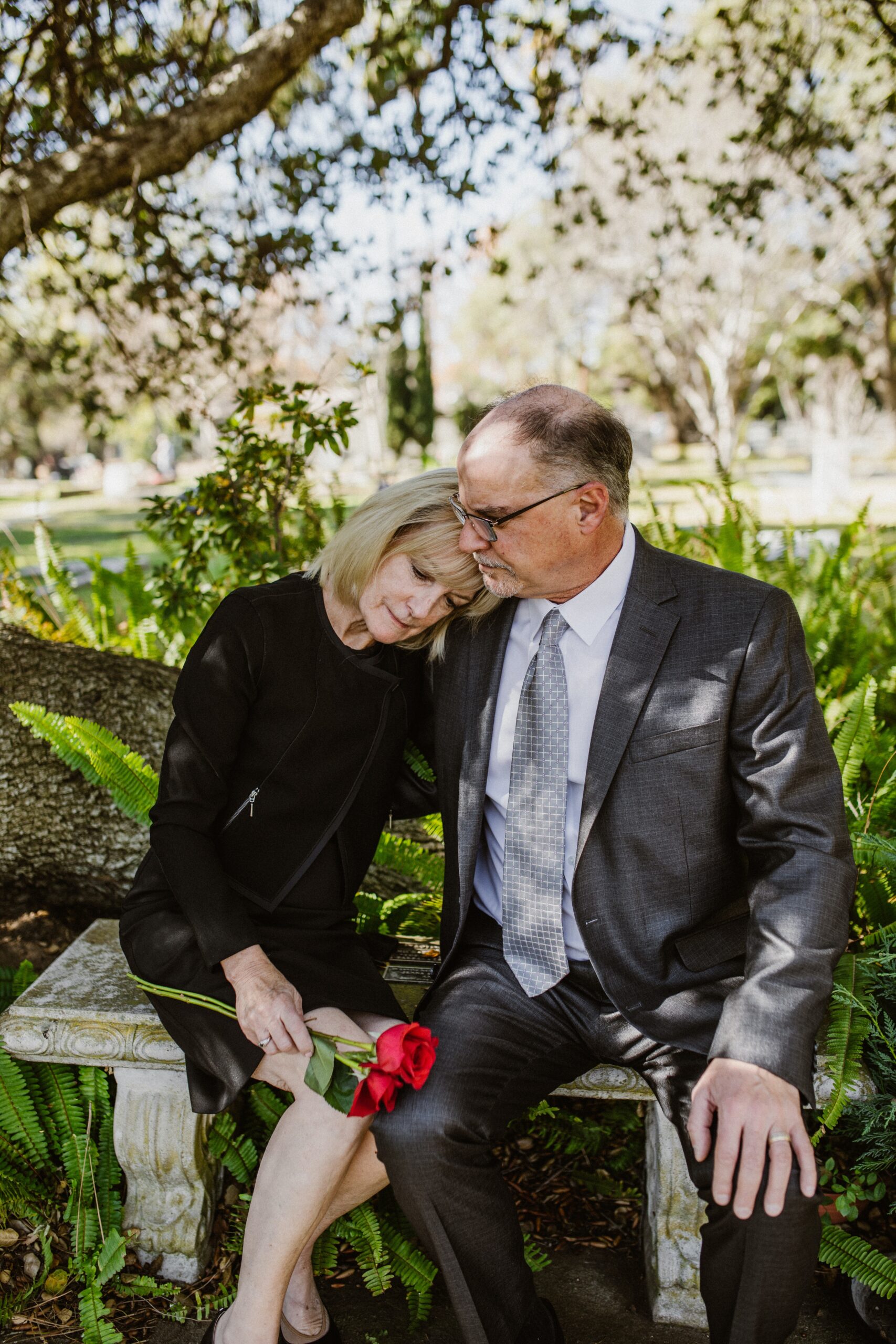 A Course for Dementia Caregiving in the Community 
November 2021
Course Trainers:
Prof Charles Scerri, Mr Alex Gobey, Mr Anthony Scerri, Ms Rosette Bonello
Duration: 7.5 hours
Course held at Malta University Residence, Robert Mifsud Bonnici Street, Lija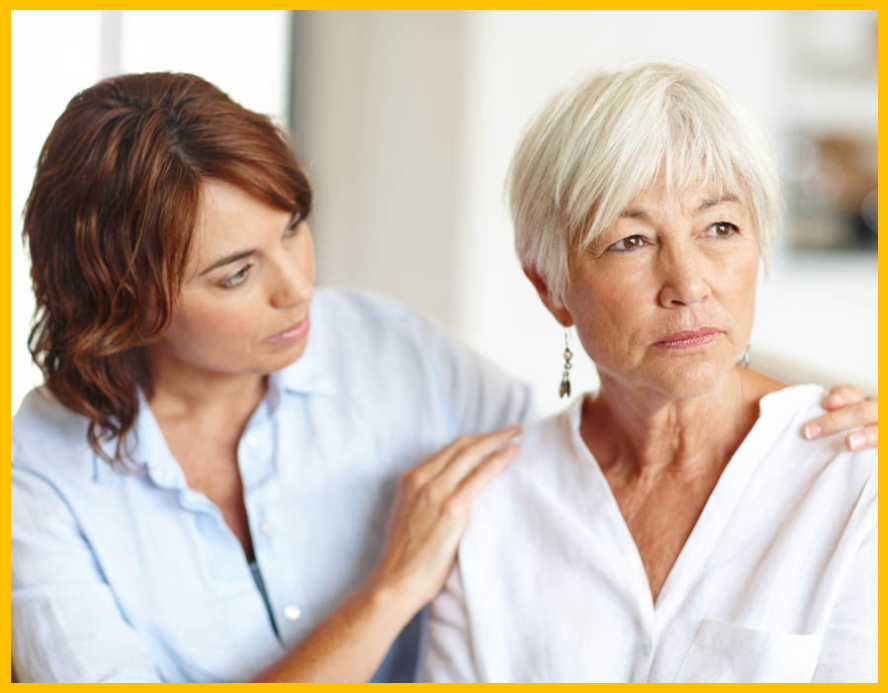 Award in Digital Marketing Strategy – Planning & Implementation
   Nov 2021 – Jan 2022
Course trainer:
Dr Franco Curmi Ph.D (Lancs), M.Res. (Lancs), M.A. (Melit)
Duration: 16 hours
 MQF Level 5 Accredited
Approved under the Get Qualified Scheme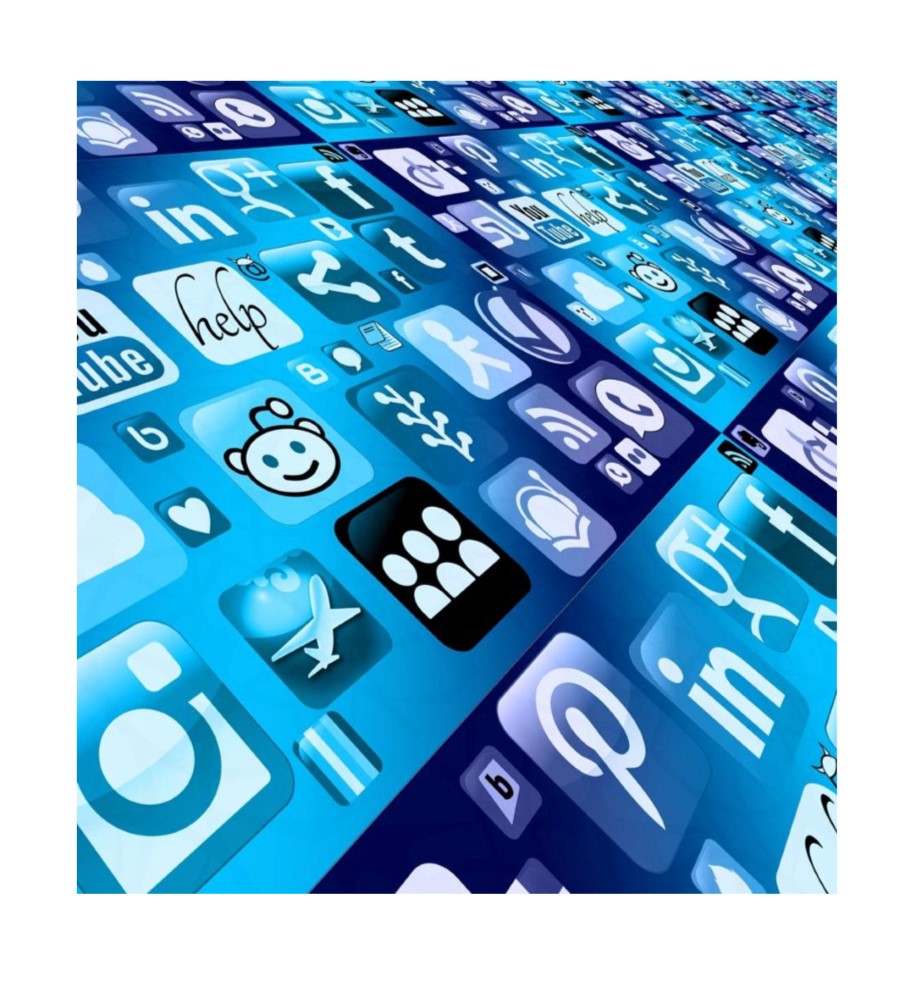 Duration: 20 hours
Course held at Malta University Residence, Robert Mifsud Bonnici Street, Lija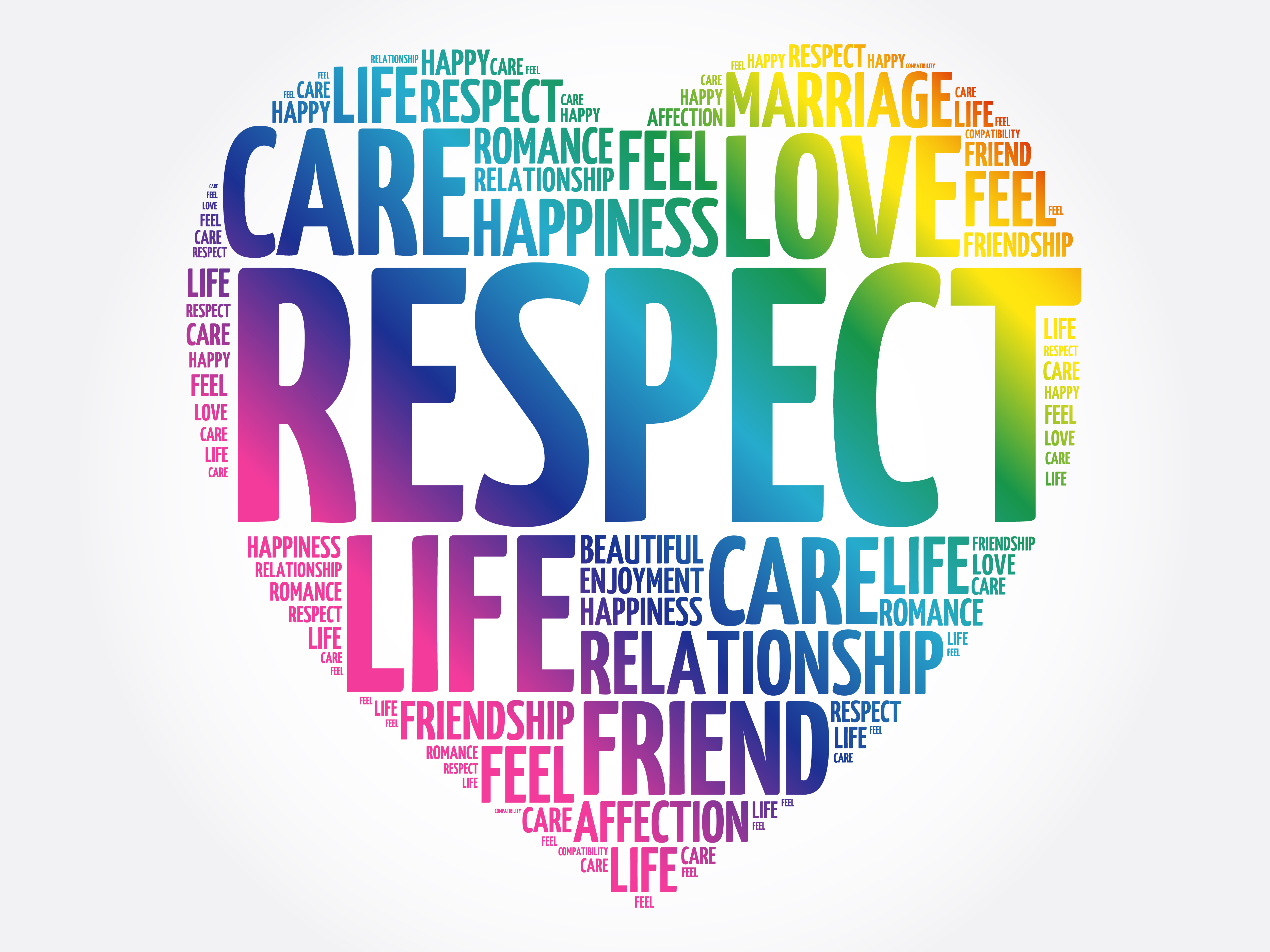 Duration: 30 hours
 Course held Online via ZOOM
Duration: 28 hours
 Course held Online via ZOOM
Award in Residential & Day Care Work
Academic Advisor: Dr Natalie Kenely PhD
Course Coordinator:  Ms Maria Mangion
Duration: Split over three modules.  See Course Info Sheet for more details
Course held at Malta University Residence, Robert Mifsud Bonnici Street, Lija
Two half-day training seminars on Social Work Supervision – FULLY BOOKED
Course lecturer:
Professor Maureen Cole, B.A. (Melit.), B.Soc.Wk.(Hons.) (Monash), Ph.D.(UEA