Professional Development (Training Courses)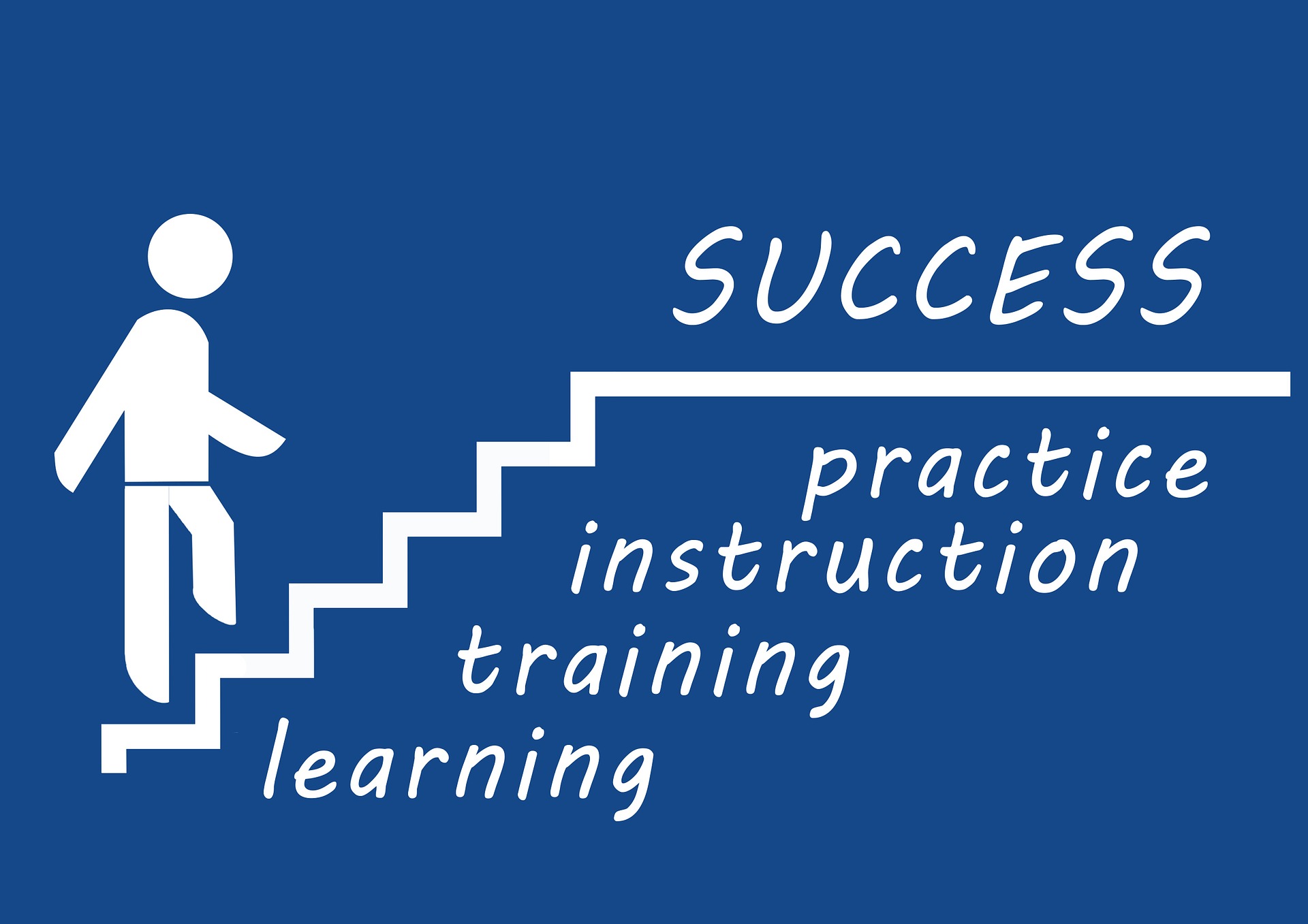 Mission Statement:
To build around the life-long learning process and encourage and support continuing education, professional development and training.
The Professional Development line provides a variety of short training and educational programmes utilising tutors and facilities of the University of Malta. Through the ongoing support of the academic body of the University, the Professional Development line has gained the reputation of being one of the island's leading training providers built on the philosophy that continuing education and training are part of the life-long learning process of every individual particularly in today's rapidly changing world.
Programmes offered include short courses in management and business development, computer systems and applications, quality management, and programmes of general interest such as art, architecture, archeology, linguistics, gastronomy, industrial relations, social studies and health and safety. As with the Language School, Professional Development programmes are delivered from a choice of venues.
For information about upcoming courses, kindly visit https://muhc.com.mt/category/consulting/current-courses/ 
You may also contact Ms Maria Bugeja at info@muhc.com.mt for additional information or contact her on (+356) 21240746.